We need your help! Giving back to the Linux and free and Open Source community has never been more fun.
You'll be selling to the largest audience of users of Free and Open Source Source Software in the Midwest.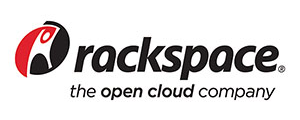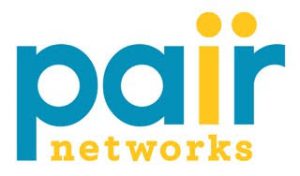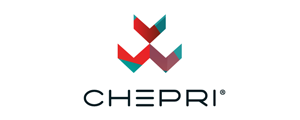 We're pleased to announce that the 15th Ohio LinuxFest will be September 29 and 30, 2017 at the Hyatt Regency in Columbus, Ohio. There are sponsorship and volunteer opportunities available right now. Please reach out to for more information. The hotel block is...
Read More